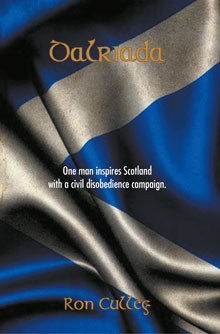 "Dalriada" Excerpts
With Scottish politics in stalemate, a nation is divided and pro-Independence forces are frustrated and resentful of London impositions.
One man embarks on a campaign of civil disobedience but when he takes aim at nuclear convoys travelling south from Coulport, the stakes are raised. Before long he has MI5 and Special Branch on his heels and a nation rises in support as his actions become more audacious.
Excerpts:
1
2
3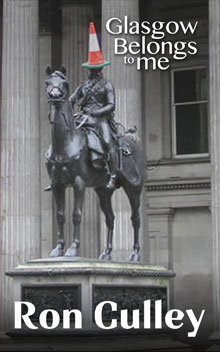 "Glasgow Belongs to Me" Excerpts
Laughter makes the world go round and after decades of humorous after-dinner speaking on the subject of 'Glasgow; Past and Present', Ron Culley has amassed hundreds of jokes. Below are but a few examples from a compendium of side-splitting jokes all about Glasgow and its extraordinary inhabitants.
Excerpts:
1
2
3
4
5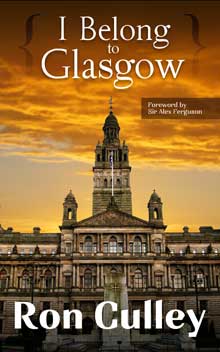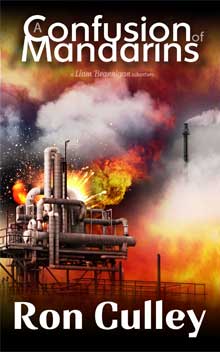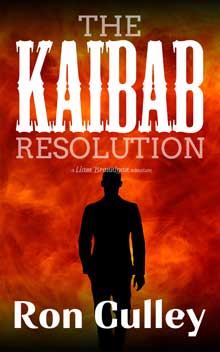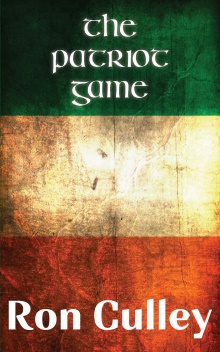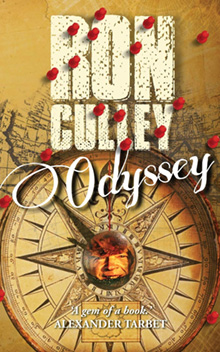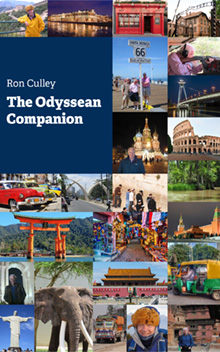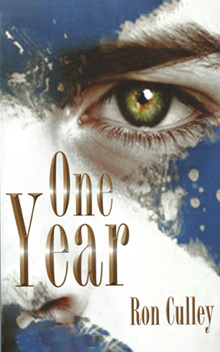 "One Year" Excerpts
Excerpts:
1